We Are Concepts Paris
As an undisputed and trusted leader in the world of Bodyfashion, Concepts Paris is renowned for its creativity in all aspects of design and trend forecasting for lingerie, lounge and beachwear. Concepts Paris is reputed for unique insight and understanding of the industry and international markets.
'Against information overload of generic trend services, our seasonal trend books remain, as before, a thorough researched seasonal analysis of lingerie styles, colours and materials. This essential tool is now available as a digital book. On demand information shall also remain part of our package. Being close and personal in the future means more online talks and seminars.'
JOS BERRY, Founder and Creative Director
Bodyfashion - What's New?
Browse Our Newest Trend Books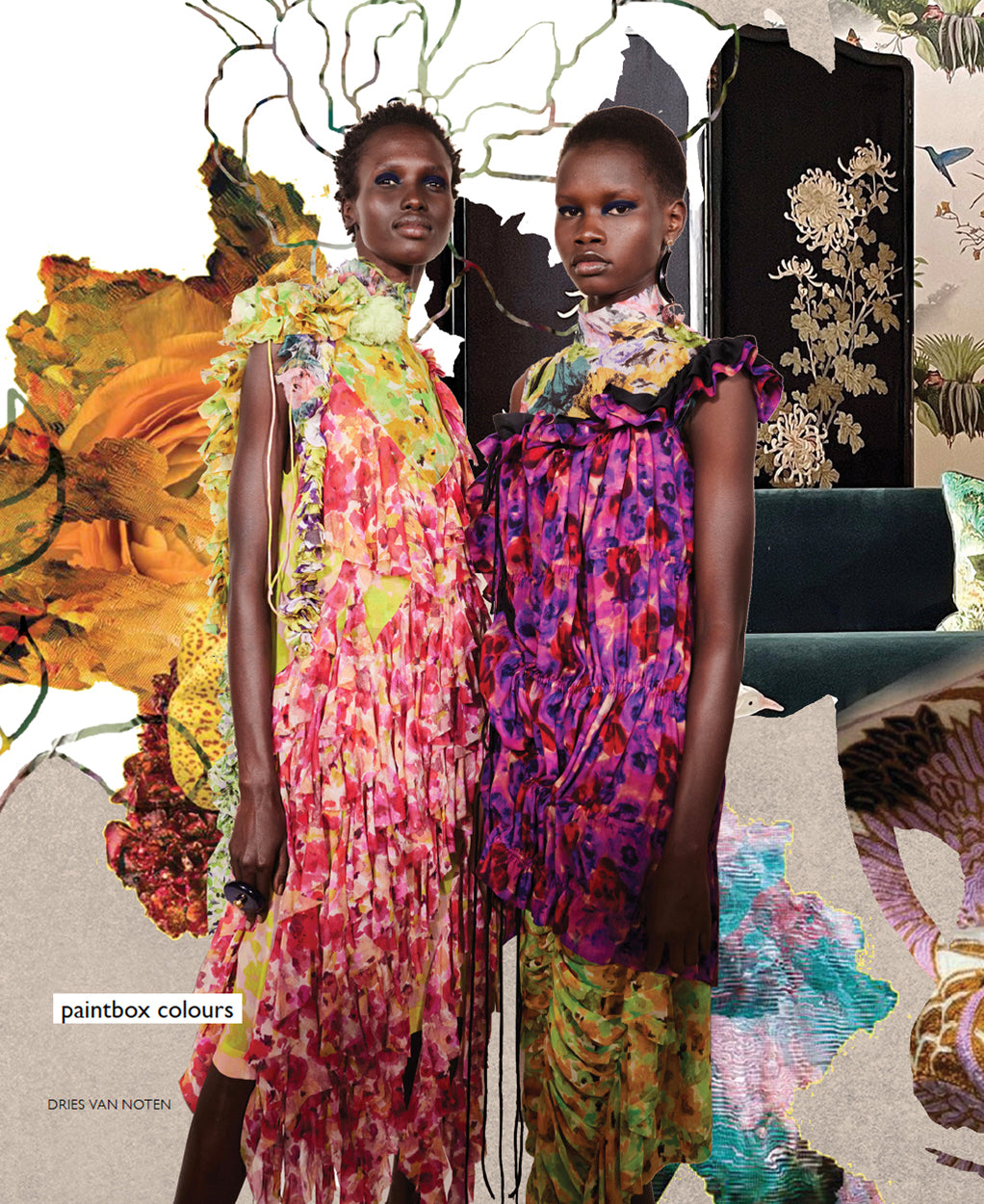 "We value Concepts Paris' keen sense of market and product, they keep delivering boundless creativity and inspiration to the team through continuous and authoritative sharing of cutting-edge trends."

"In the evolving and competitive world of Trend Prediction, Concepts Paris continues to shine through. Jos's and her teams laser sharp focus on global lingerie trends provides her customers with both inspiration and insight, invaluable creative tools in our fast paced industry."

"Concepts Paris is always the first stop for the Triumph Design studio for Lingerie Trends, their experience and expertise of the industry is unparalleled"

"We are absolutely fans of Jos Berry and her creation, Concepts Paris. When engaging with the team, the physical materials, the website... we are always inspired, informed by their passion and expertise."